Tom Bombem
---
Background
The Tom Bombem series of games are the culmination of my childhood dream to write video games. It was the first game I designed and wrote that was actually finished and had a coherent plot and gameplay.

"Invasion of the Inanimate Objects" was first released when I was 16. Sadly going off to college took up most of my free time. Thus there has been only periodic work since then, and the games languish in obscurity.

I do still work on the games though.
---
Variations on the Game
TB1: Invasion of the Inanimate Objects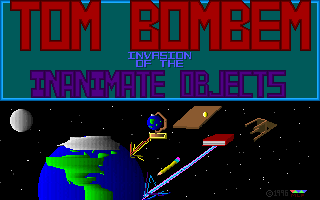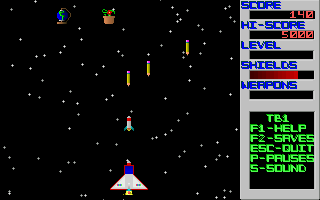 ---
TB1_SNES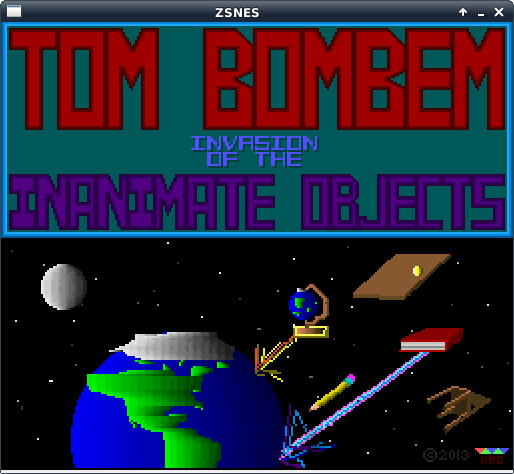 ---
TB_ASM: Merciless Marauding Malicious Marketers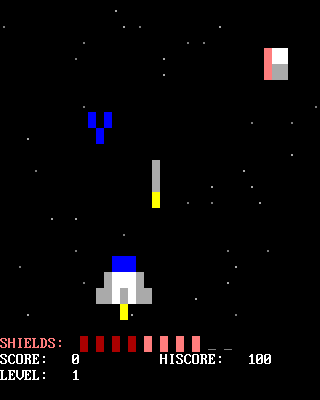 ---
TB_6502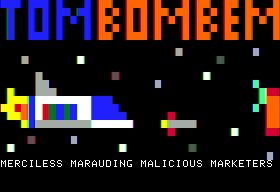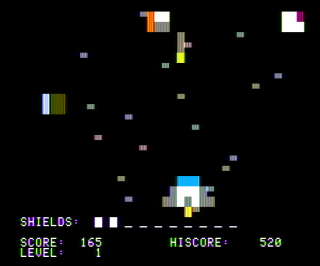 ---
TB_OBFUSCATED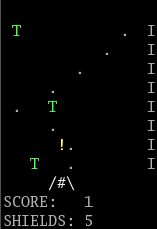 ---
TB_GBA
Game Boy Advance Version (Someday??)
---
TB_3D: Tom Bombem 3d [AKA Tom Bombem Forever]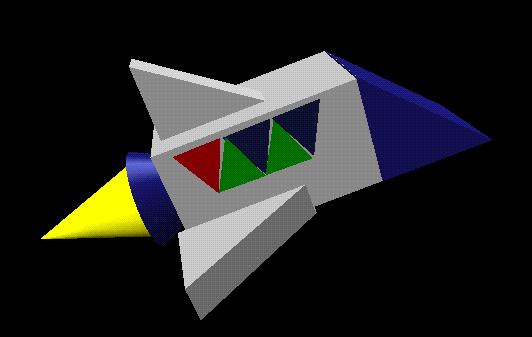 ---
TB_XSTITCH: Tom Bombem in Cross-stitch form
See here for the Cross-stitch version of the Tom Bombem series!
---
TB_BEADS: Tom Bombem sprite art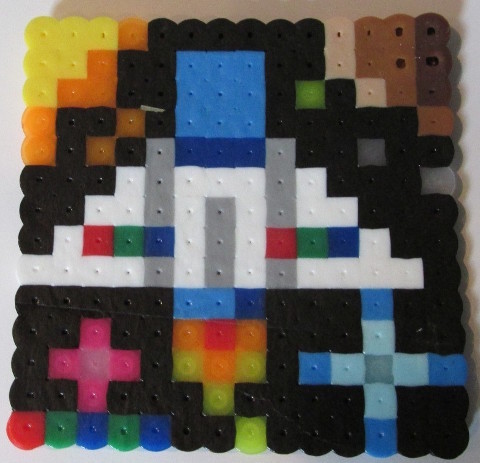 ---
TB_PUMPKIN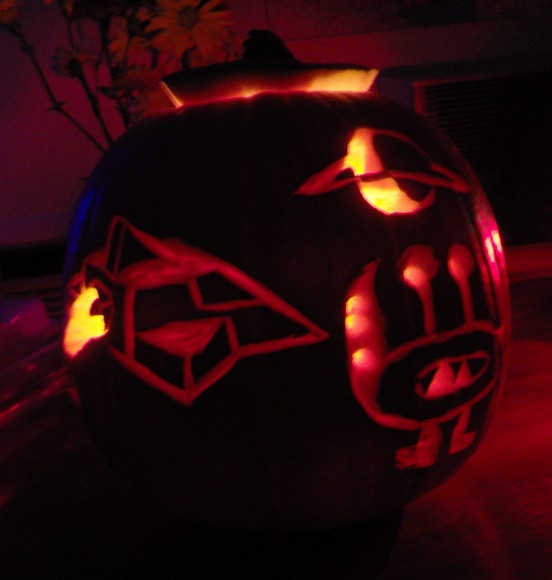 ---
The Enlightenment Theme
---

Back to VMW Software
---
©VMW Web Design (vince _at_ deater.net) : 23 January 2013