Trip to Göteborg
I finally got a paper accepted at a conference! (Here is the paper if you are curious). So I went with my advisor to Göteborg Sweden to present it, and she was nice enough to send Kristina along too.

Unfortunately the week before we left my wisdom teeth started acting up, so I spent the few days beforehand either in pain or else off-balance due to medicine.

We left Syracuse on Friday afternoon, and happily the weather was clear (definitely not a given for Syracuse). We flew into JFK airport in New York, then had to semi-rush to another terminal, clear security again, and then caught a flight to Paris. It was a new airplane, and since it was run by Air France we had fancier food than normal.

The flight was uneventful and got in a bit early, which is good because it taxiied around the airport for about 20 minutes and we had to rush all over to find our last flight (and clear security yet *again*).

We caught a bus to our next flight, which was just sitting in the middle of a runway. I think Kristina and I are just more used to flying bigger planes on more major routes. The last flight went well, though it was so cloudy you couldn't see anything interesting from the windows.

We landed Saturday afternoon, with a 6 hour time difference. We were in Göteborg Sweden (for some reason also known as Gothenborg in English).

After getting to our hotel, Kristina and I roamed a bit before dark. Despite being relatively far north, it doesn't get dark significantly earlier than in Ithaca. The weather was actually warmer than that we left behind, though it was much windier.

As always a few pictures of signs, though since Swedish is vaguely similar to German I usually understood what was being said. Poor Fred is banned from parking here: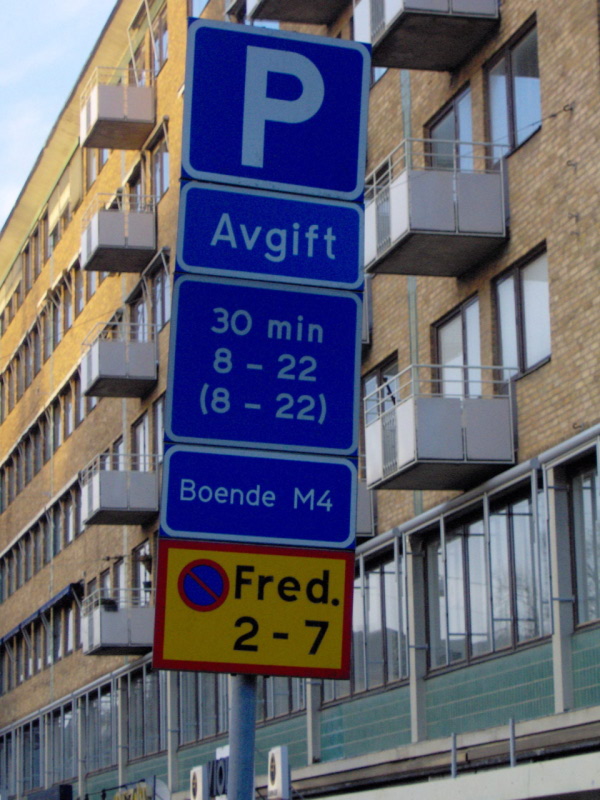 As always, in Europe you run across a lot of pretty churches: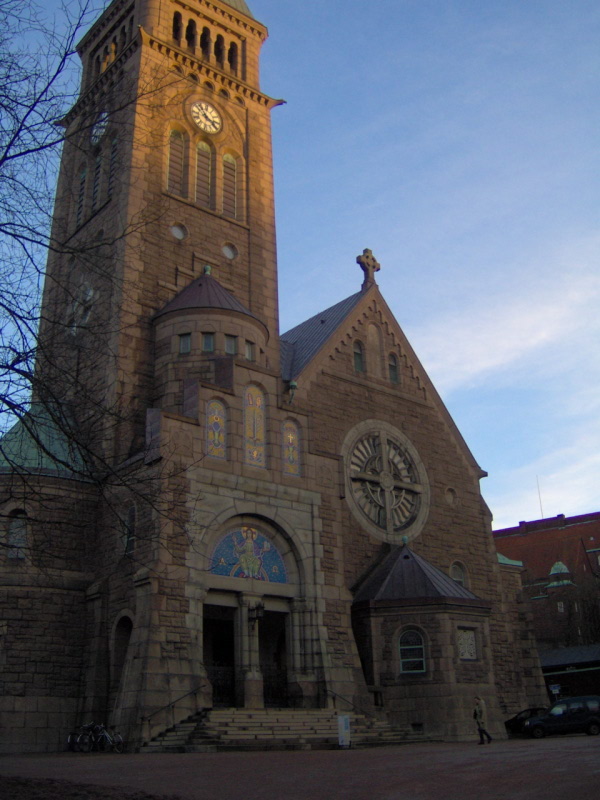 Here is a cool spiral staircase at the University: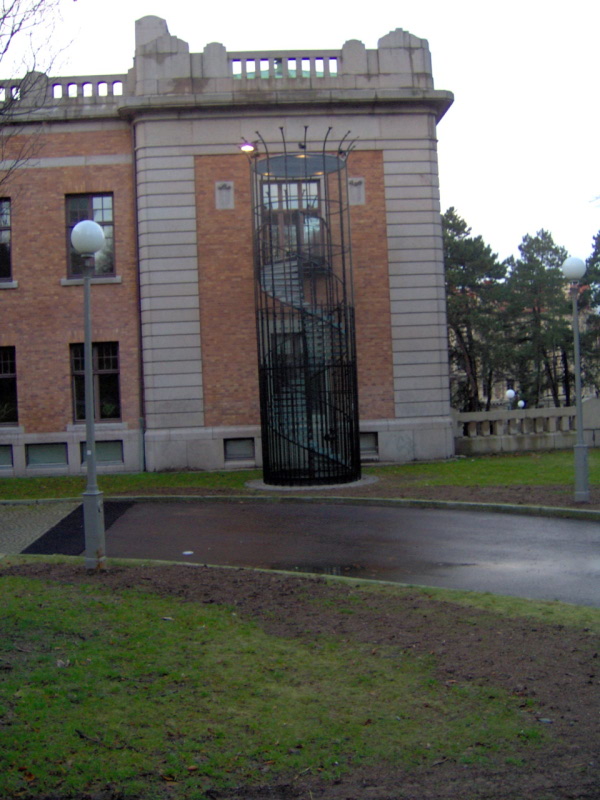 On Sunday, after Kristina made me practice my talk a few times, we went out and explored the town some more. Göteborg was a well fortified town, constantly being fought over by Denmark, Sweden, etc. Here is the fortress Skansen Kronan overlooking the city: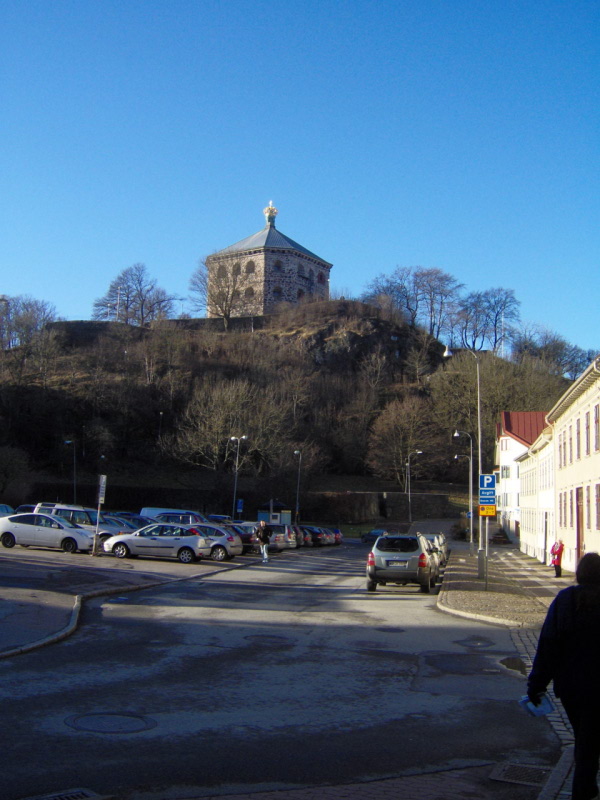 We climbed up to the fortress, here is the view from above. In the distance you can see the red and white harbor building that the travel guide described as "looking like it is made of Lego bricks":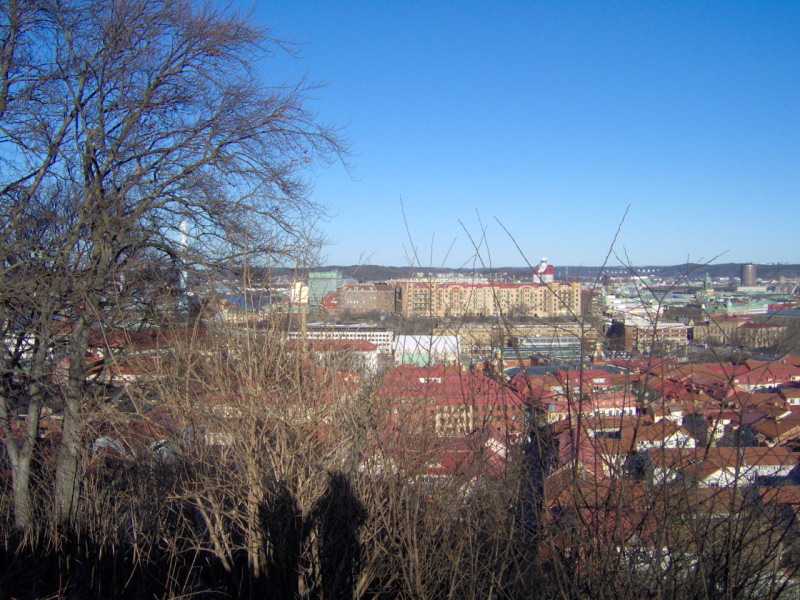 Here is a closeup of the fortress.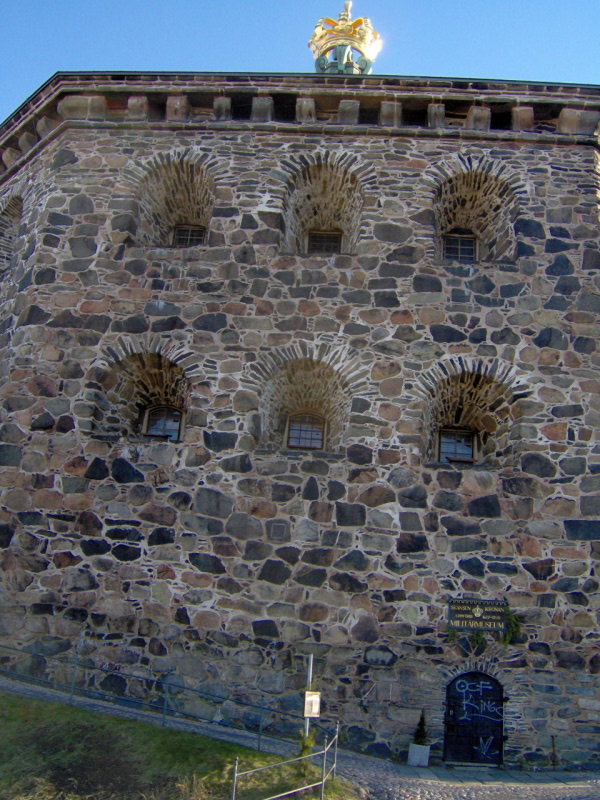 Here is a GPS plot of us walking to the top of the fortress hill: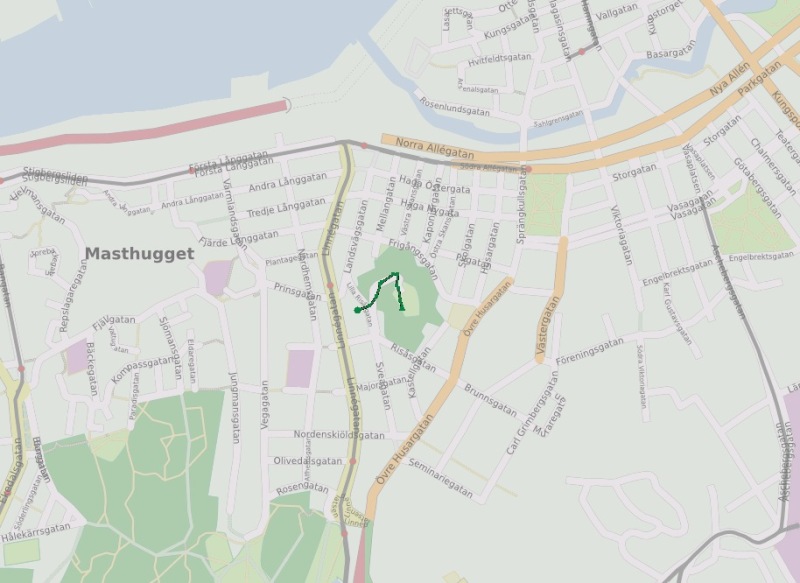 Here is a brick church that Kristina liked: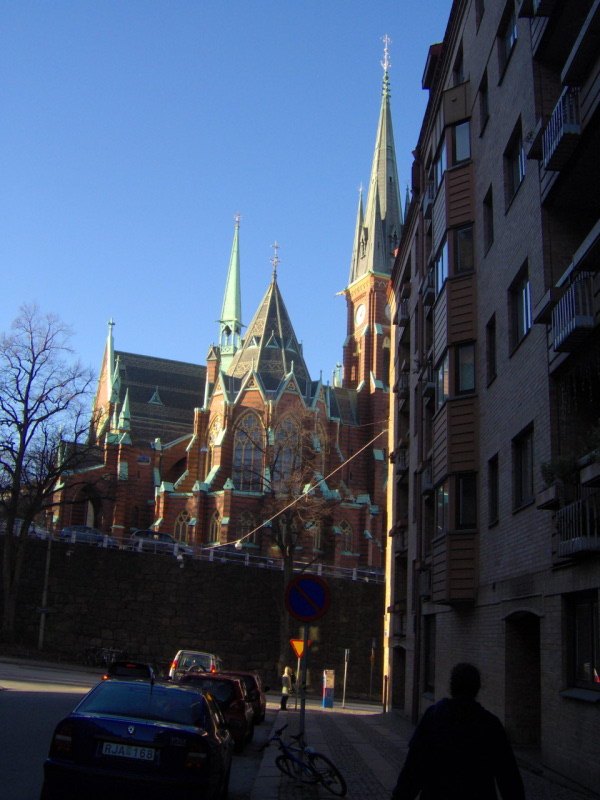 Here is Queen Kristina's hunting lodge: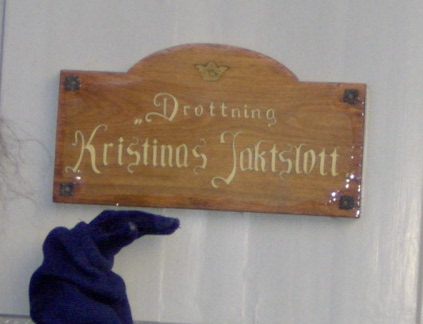 Here is the Göteborg Cathedral, which we went inside:



Here is the Göteborg City Museum, which we went into. It had a lot of interesting history on the city, mostly about how it was heavily fortified for many years because the Danes were always trying (often successfully) to take it over. There was a cool Viking ship inside too. The museum was a good value, because the ticket was good for a year and gave admission to most of the other local attractions.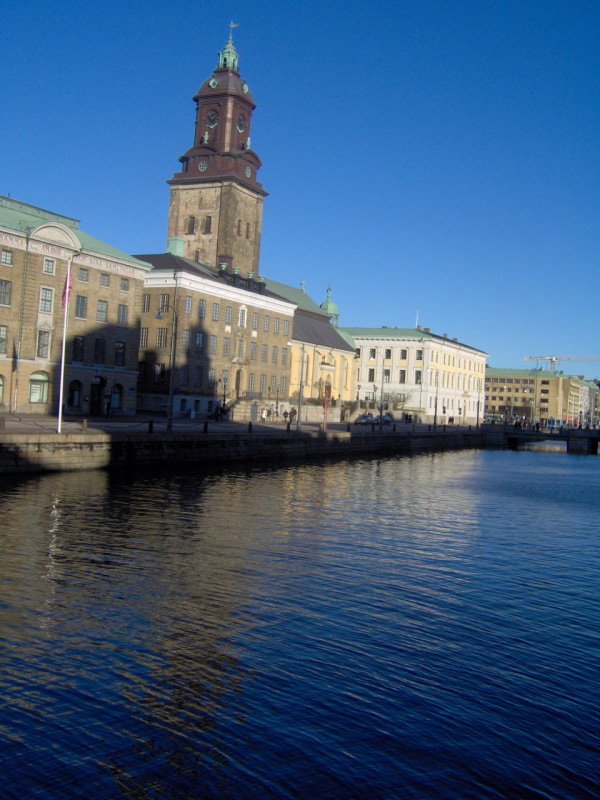 Here is city hall. That evening the confrence's opening reception was here, and we were welcomed by the mayor. We did manage to meet some new people, though everyone tended to cluster with their coworkers and it was hard to force our way into conversations.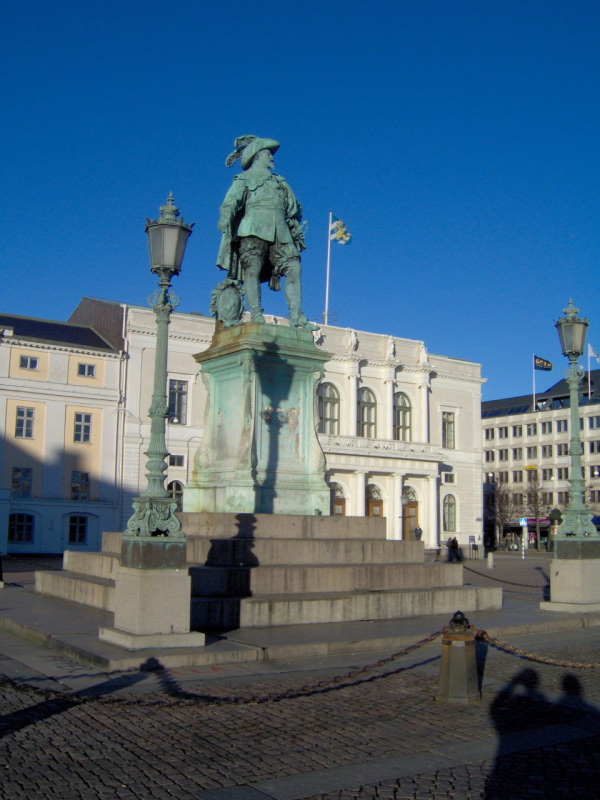 Many of the public buildings on our visit had in-use coat check rooms, which we found a bit unusual. It makes sense for such a cold climate, but at the same time Ithaca probably has a similar amount of winter yet I've never checked my coat ever while living here.
---
Our time in Göteborg, continued