More Pictures of Me
These are me in High School.
---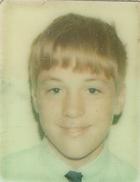 This is me at the beginning of 9th grade. Yes, I was extremely young looking.
---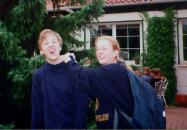 Here I am in Germany as an exchange student being brutally assaulted by Alison Sheets. This is between 10th+11th grades.
---
You'll notice the only time I get a picture taken now is in the prescense of women. This is when in 11th grade I was elected to the Homecoming court at my school with Amy Goetzinger [believe it or not].
---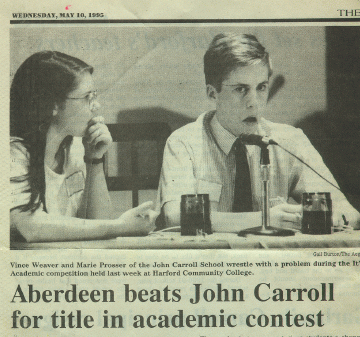 Here is probably my most famous picture. It appeared in the AEGIS, the local newspaper where I live. I thought it was an awful picture; but as a tribute to the Aegis's circulation I must have had 500 people tell me they saw me over the next few weeks. Co-incidently Marie is also in the pic; this is a year before I went out with her.
---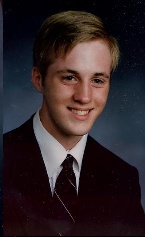 My senior picture.
---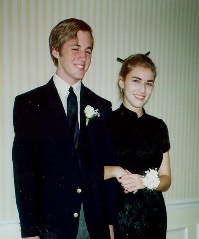 This is me in 12th grade, when I went to Homecoming with Gus.
---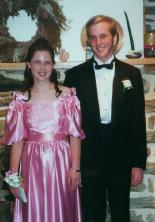 This is me right before Prom with Marie.
---
You can also see pictures of me from my time on JC's Academic Team
---

Back to the pictures page.
---

Back to my homepage.
---
Back to the Pictures Page
---
©VMW Web Design (vince _at_ deater.net) : 17 December 2000