Mentos Gum Products
In addition to the traditional chewy Mentos, you can also get gum with the mentos name.
---
Nicky sent these from Australia: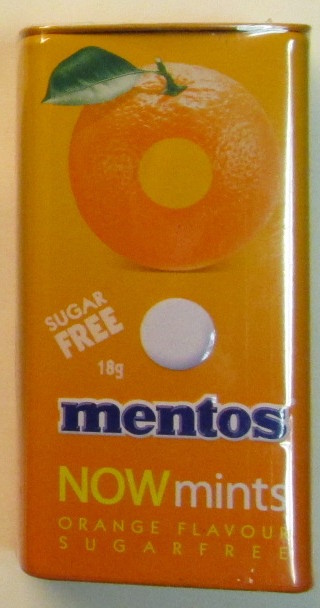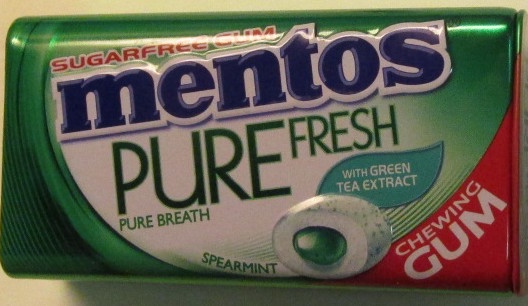 ---
Aqua Kiss Gum
Katrina sent me these from Australia. The packaging is really neat looking.


Alaska



Pacific

More disturbing was the warning on the package:


---
Newcharge Gum



Mentos NEWCharge Gum I found this at the local P&C grocery store on the "super clearance" rack.
---
New Mentos Gum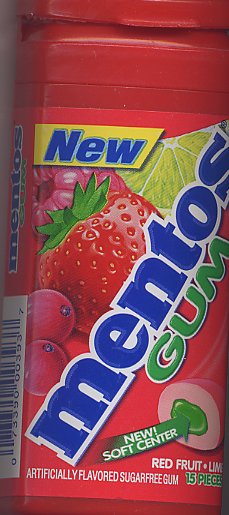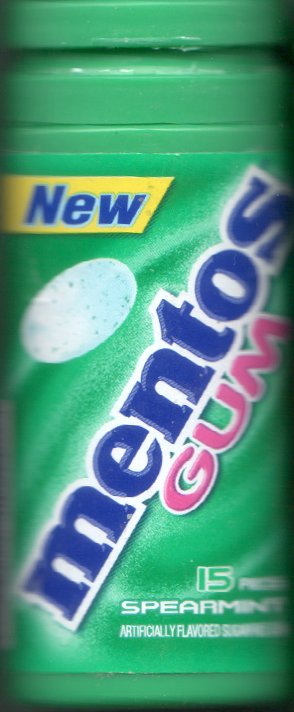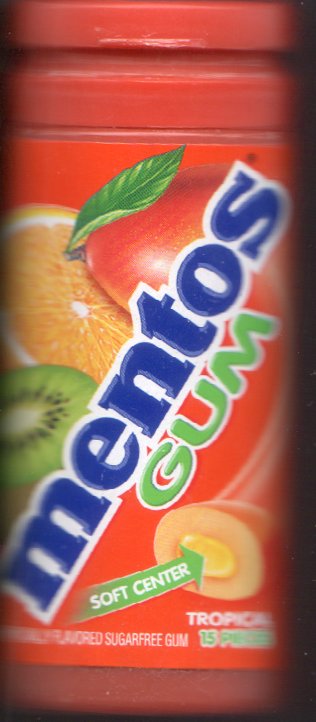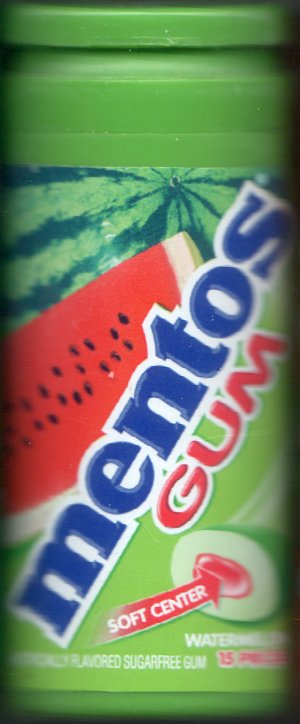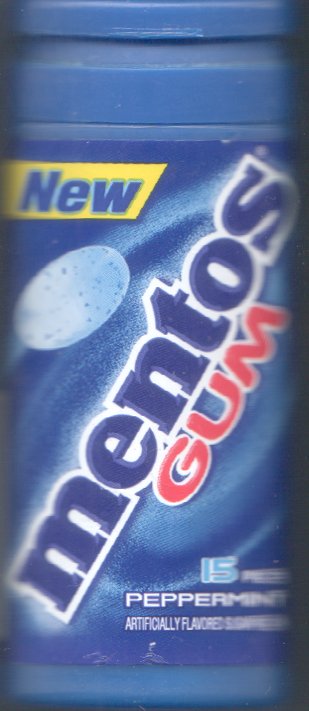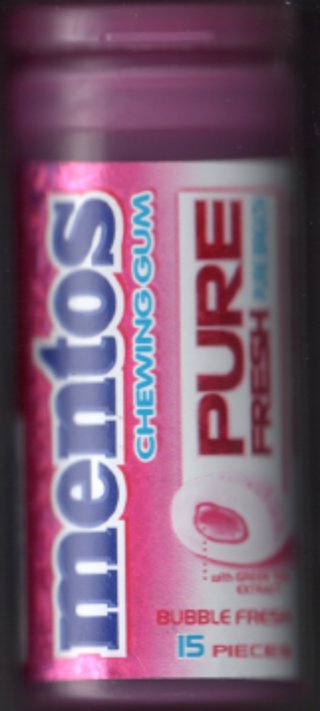 New Mentos Gum: This was on sale at the local drug store, and there was a coupon in the newspaper, so it was practically free! They had various flavors, "Red Fruit and Lime", "Spearmint", "Tropical", "Watermelon", "Peppermint" and "Bubble Fresh".
---
Back to the normal Mentos-I-Have-Eaten Page