Some pictures from Fall 2003

To those who wonder what the waterfall I walk by on the way to classes looks like, here it is. Almost looks like a jigsaw puzzle, maybe it could be if I took the picture on a blue-sky day rather than in the rain.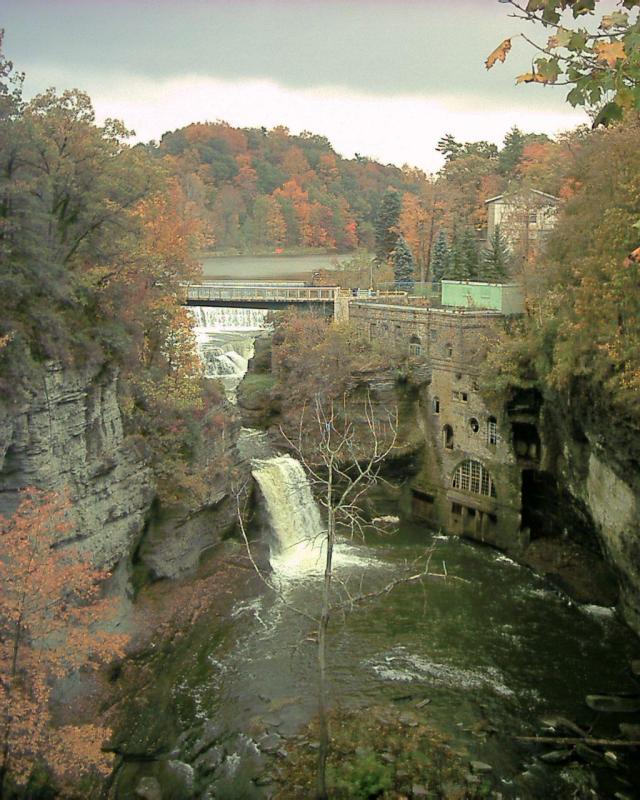 ---
First snow is early this far North! It was 22 October 2003. I like snow. Tried a bunch of times to get pictures of it, this is the only one where it is noticable. This is the view from out the windows of the CSL Lab, where you will find me often doing VLSI projects.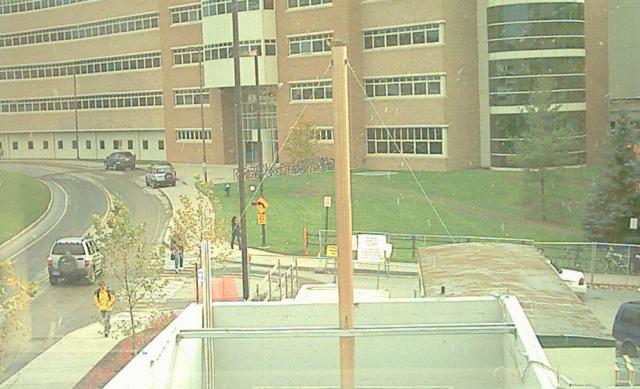 ---
Back to main pictures page