Some Random Pictures
I left early after being in MD for the bachelor party, and came back in time to get to the Ithaca Friends of the Library Booksale which is always a highlight.

After that, we got some ice cream at Purity. I got the weird new flavor "Upstate New York" which had chocolate cows and grape nuts in it.

We then went for a walk in Stewart Park. It was a bit chilly, so the park was empty, but the lake was beautiful: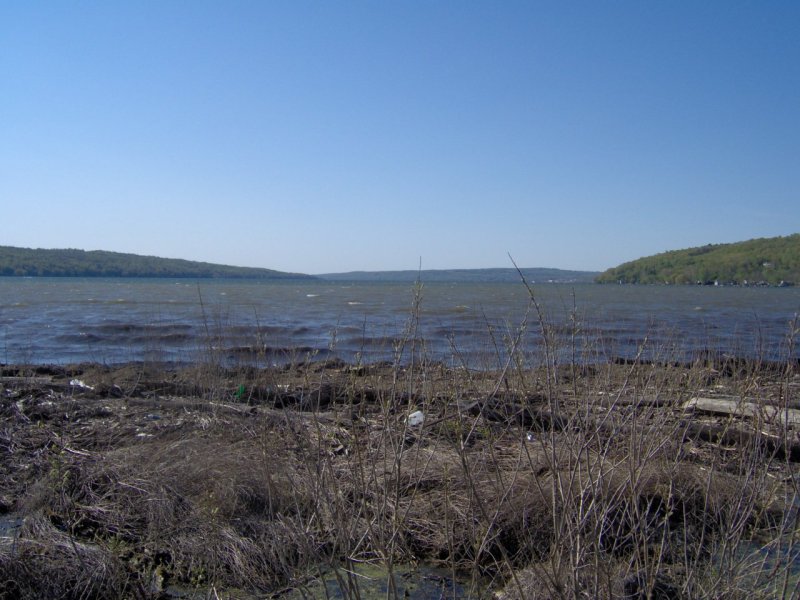 Later I finally got a somewhat good picture of the wild turkeys. Earlier they were eating at our downstairs neighbor's bird feeder.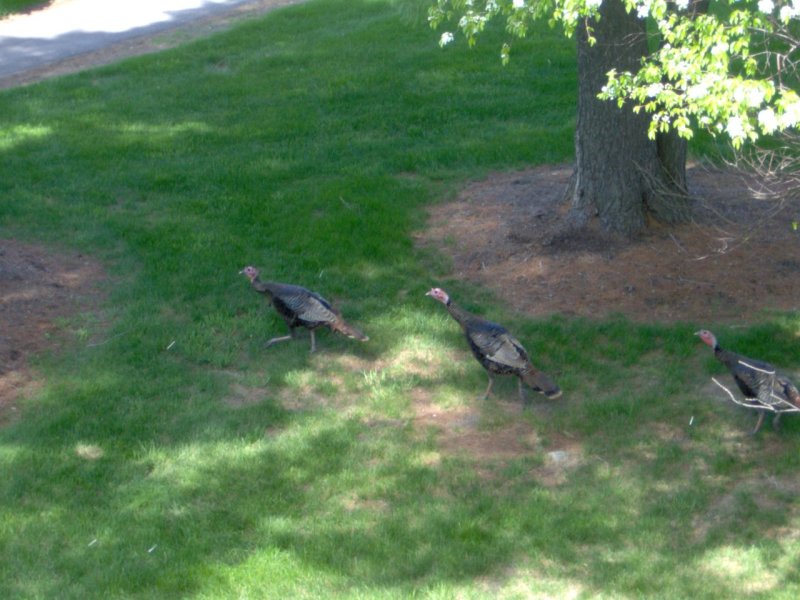 ---
Back to early summer pictures page